Horatio's Garden
Horatio's Garden is a national charity creating and nurturing beautiful gardens in NHS spinal injury centres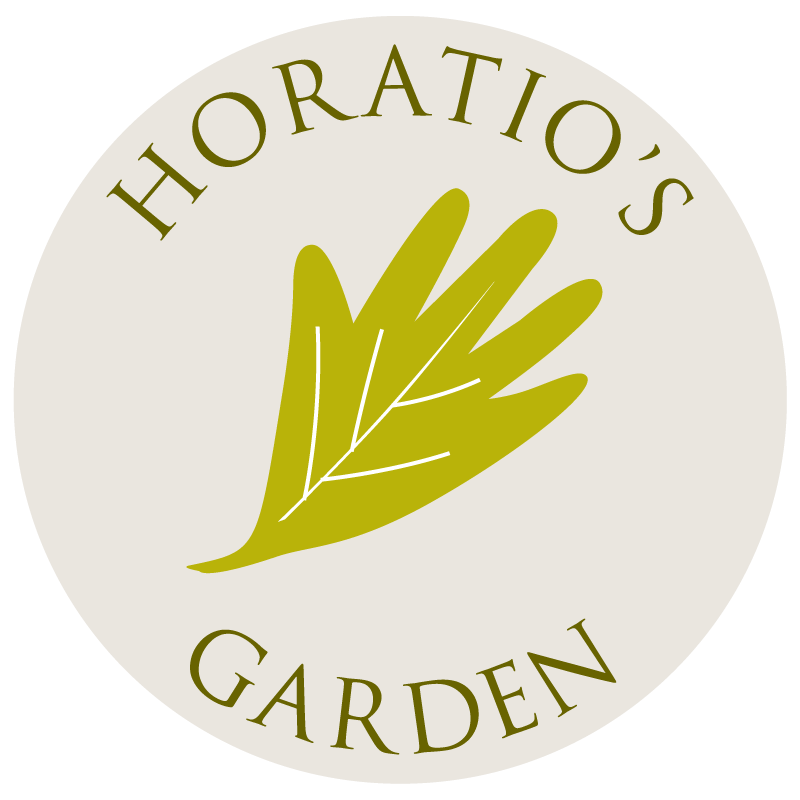 Horatio's Garden is a national charity creating and nurturing beautiful gardens in NHS spinal injury centres to support everyone affected by spinal injury. We grow thriving communities to support patients, their families and friends facing long stays in NHS hospitals.
The Peter Sowerby Foundation granted £24,000 to fund the salary of the Head Gardener at the Midlands Centre for Spinal Injuries. Coronavirus restrictions meant that the usual fundraising for this role could not go ahead so the Peter Sowerby Foundation trustees were glad to be able to support this valuable resource for patients, their families, and NHS staff.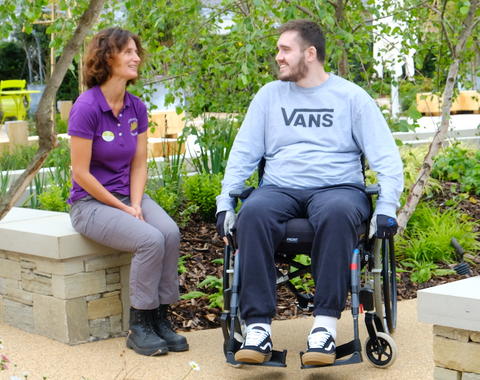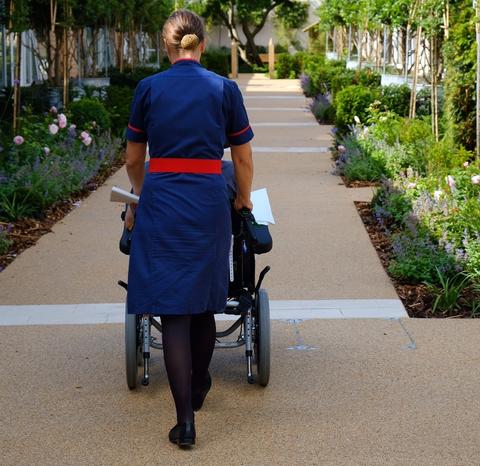 "Peter Sowerby Foundation's grant has enabled the charity to improve the lives of patients from across the Midlands who face life changing injuries and long stays at the Midlands Centre for Spinal Injuries at Oswestry. By funding the Head Gardener's salary, the Foundation has ensured that our vital work will continue despite the challenges of Coronavirus. We are so grateful for your fantastic support and send thanks from all the patients, their families and the NHS staff who will benefit from your generous support of the project." 
Dr Olivia Chapple, Chair of Horatio's Garden