Bradford Literature Festival
Celebrating the spoken word in all its forms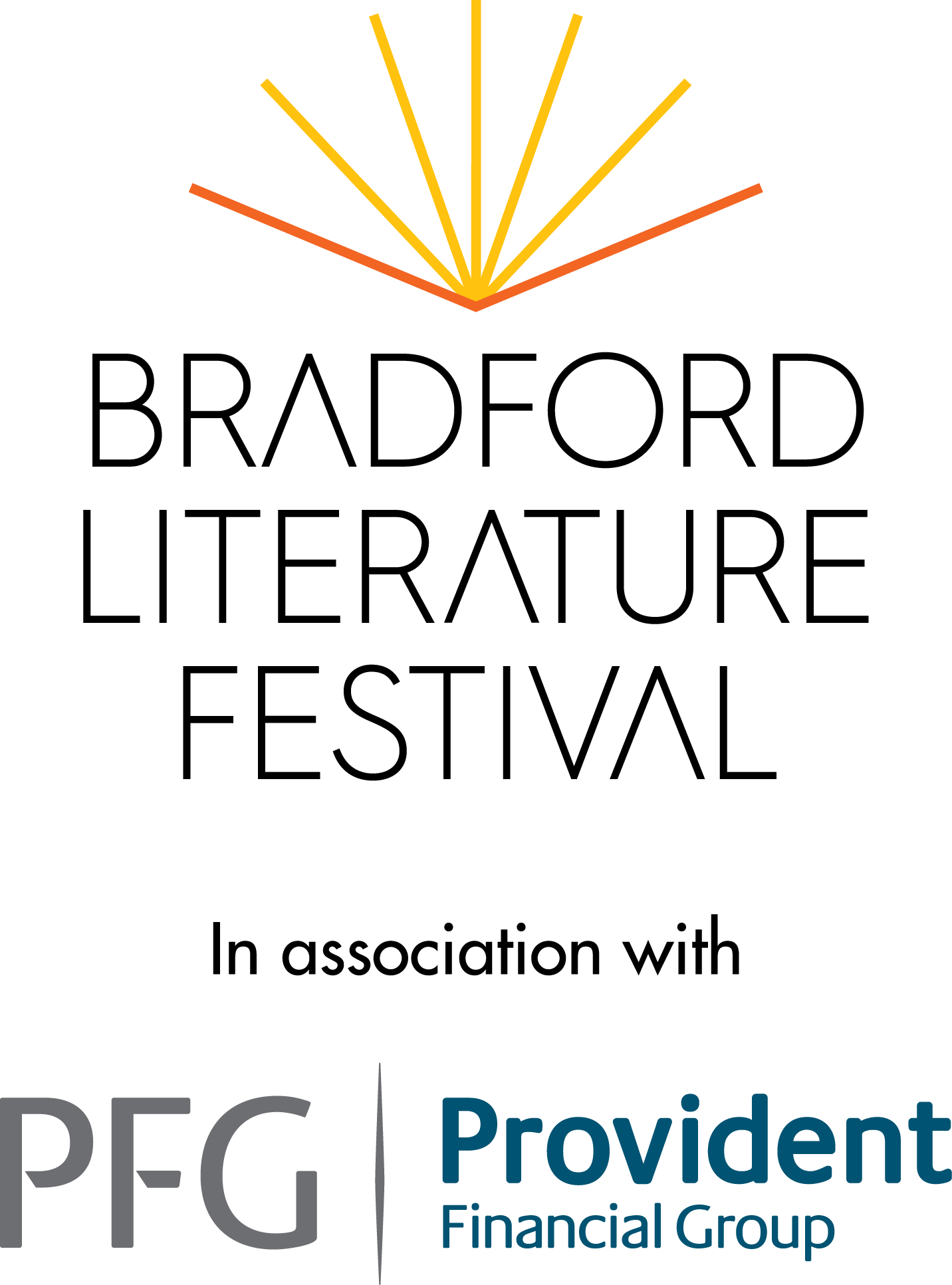 Bradford Literature Festival (BLF) celebrates the spoken word in all its forms through an annual festival held in Bradford, which includes 500 events over 10 days. 2019 was the fifth year of the festival, which is now looking forward at delivering even more high-quality, inclusive events over the next five years and increasing its impact amongst communities to support the cultural regeneration of the city.  
Bradford Literature Festival received a grant of £87,381 from Peter Sowerby Foundation in 2019. This enabled the festival to deliver two strands of work funded by the Foundation, which are fully integrated into the broader festival programme. These are: 
City Park Family Fun Days programme, free events for all children and adults. 
Two Primary school days, part of the six day long education programme, which is free to attend for all schools in the Bradford district. 
It is through Peter Sowerby Foundation's grant that Bradford Literature Festival is able to engage greater numbers of local audiences and trial new higher-spec popup structures, increase capacity and diversify the festival offer with new activities such as zorbing and boating. With support from Peter Sowerby Foundation, the festival delivered overall: 
An increased rate of diversity, both socioeconomic and ethnic, amongst its audiences
Higher numbers of free tickets for disadvantaged people and families (57% of tickets to 'paid for' events were free) 
More local people were welcomed to the free City Park programme than ever before
An increased net promoter score, from 9.4 to 9.6 was achieved
98% of surveyed City Park participants said that they would come to the festival in the future
The City Park activities have also informed the organisations strategic direction and future planning for these strands of work, and continues to support the regeneration and place-making strategy of the city through engagement with communities. 
This year, thanks in no small part to Peter Sowerby Foundation funding, BLF reached significantly greater numbers of local people who stand to gain most from free opportunities to engage with the arts and culture, and delivered a programme which not only engaged participants, but which participants 'bought into' both conceptually and practically.
Bradford Literature Festival